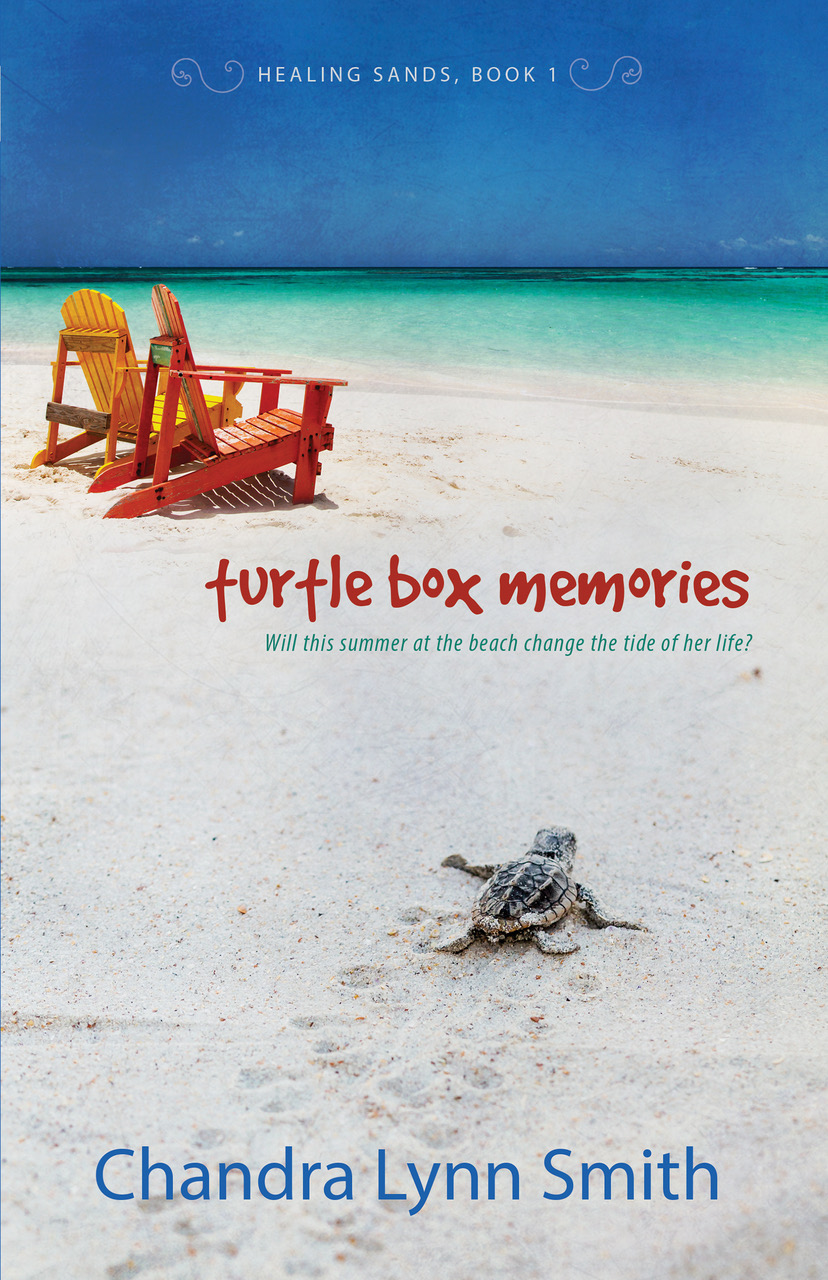 Chandra Lynn Smith mixes the perfect amount of romance, intrigue, faith and adorable canine characters in her novels. Whether in the mountians fo
r the summer, at the beach or facing a rare October blizzard,
Chandra provides her readers an adventure to discover that

in the darkest moments of life even the tiniest light of faith holds stronger than the faltering grip of trial.
Chandra's newest release, To Follow a Dream, is the first book in the Lake Nolan Summers series. She takes her readers back to the mountains of West Virginia with a young widow trying to start over while tracing family roots back to the post Civil Wars days. You'll enjoy summer days at a mountain lake, romance, suspense, and the antics of a miniature wire-haired
Dachshund.
---
In Turtle Box Memories, Chandra takes her readers to the beach for a summer exploring memories, some heart healing, and second chances to make better choices.
The Light Holding Her in Coming Home; A Tiny House Collection is a quick read with a powerful punch of suspense, romance, endearing characters and an amazing dog named Fred.