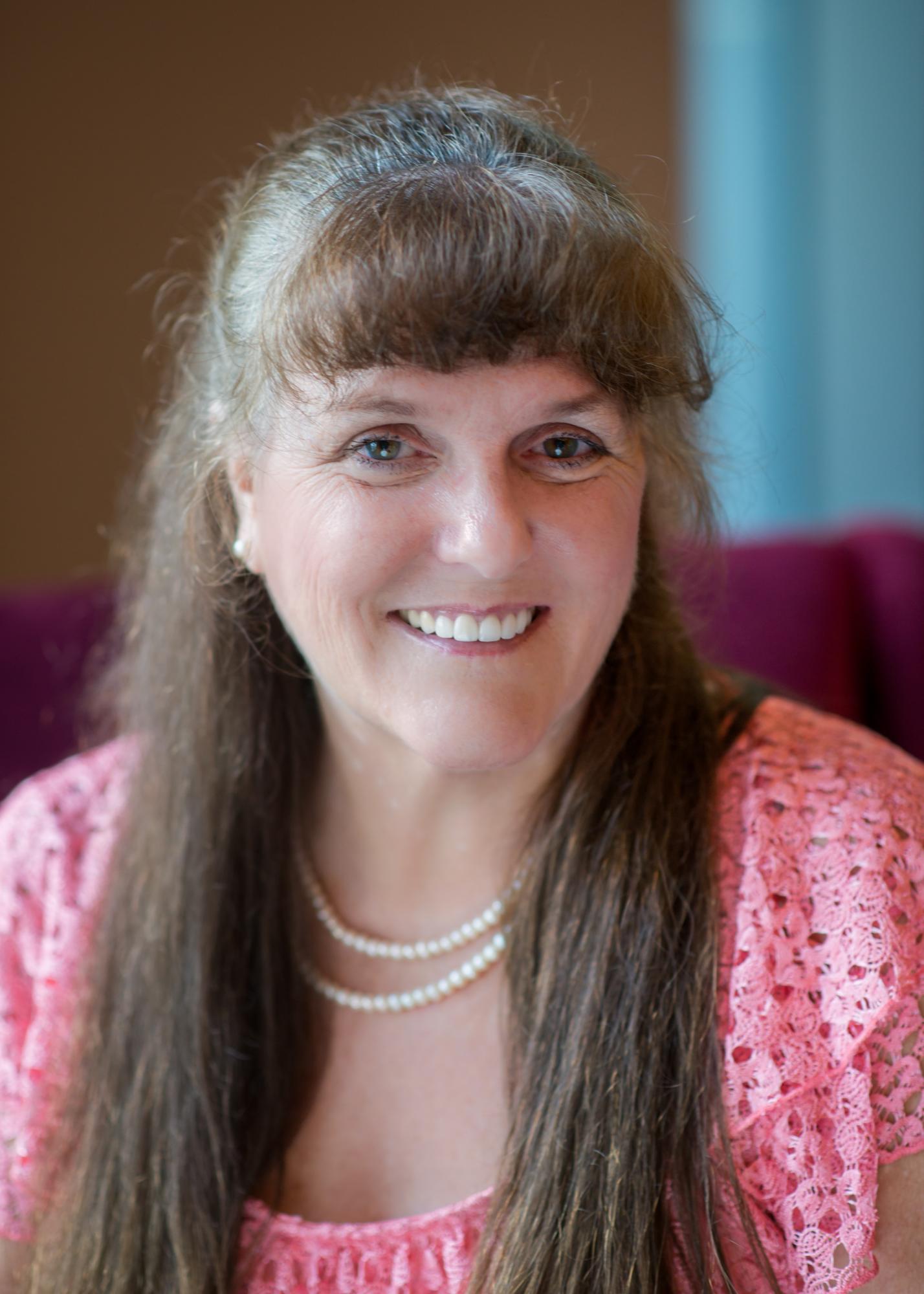 Chandra Lynn Smith writes stories filled with inspiration, intrigue, romance, and lovable canine characters.
Chandra is a 2015 Genesis winner. She is a certified Professional Dog Trainer, owns Best Friend Dog Trainined, writes the column Letters From the Dog House for The Evening Sun.
Chandra and her husband live on a small farm in South Central Pennsylvania. With any combination of four sons, fiances, girlfriends, one beautiful granddaughter and seven grand-dogs visiting at any time, life is always an adventure.